Booking.com Gift Cards
Use your gift card
Sign in or create an account to redeem your gift card.
Sign in or create an account to redeem your gift card.
Check your gift card balance
See the balance and expiration date of a gift card you've already added to your Wallet.
Check now
Looking for the perfect gift?
Booking.com Gift Cards are available at selected stores in the Netherlands.
Right now, Booking.com Gift Cards can only be purchased in the Netherlands. Stay tuned for more countries and retail locations.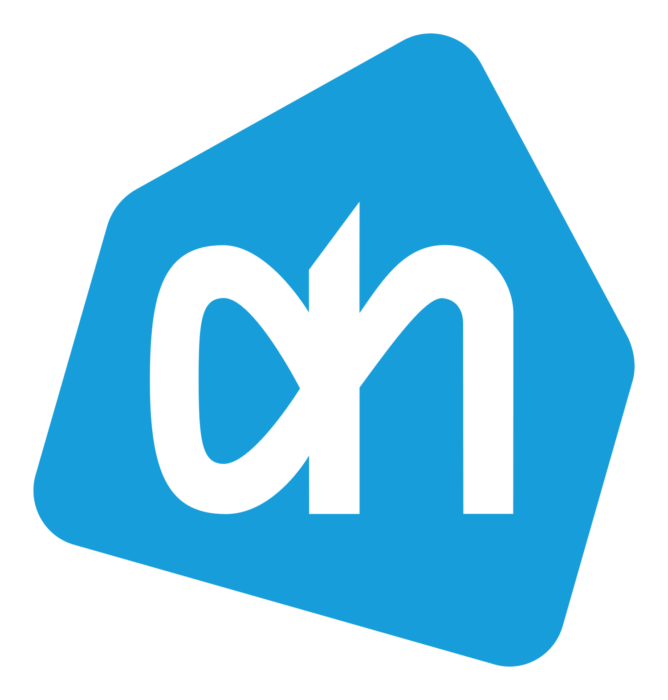 ---
Learn more
All properties that have their payments managed through Booking.com accept Gift Cards. The easiest way to find these properties is by first adding your Gift Card to your Booking.com Wallet, then looking for the Gift Card badge on properties you're interested in. Alternatively, you can also find eligible properties by signing in and using the 'Booking.com Wallet' filter while you're browsing for a place to stay.

Digital gift cards are available to order and send online in Belgium, France, Germany, Italy, the Netherlands, Portugal, Spain and the United Kingdom. Currently, we accept credit card as the payment method and each card can have a maximum value of £500 (you can order more than one). You will be asked to sign in or register a Booking.com account to finalise your digital gift card order. Gift cards are also available for sale at select retail locations in the Netherlands. More countries coming soon!

Yes, gift cards can only be used on new bookings and may not be applied retroactively.

If the total value of your booking is higher than the value of your gift card, you can cover the difference with another payment method. If you're making a booking which is less than your gift card value, the remaining amount will be saved in your Booking.com account to use in the future.

Gift cards are valid for three years after the date they are purchased, unless otherwise stated. This also applies to gift cards which been added to your Booking.com account as credit.

Are you logged in? Your gift card balance is linked to your personal account and stored in your Wallet. Business accounts cannot redeem gift cards yet, switch to your personal account to add your credit.

No, gift cards cannot be topped up with extra money, but you can add more gift cards to your Wallet to top up your balance.

Yes, you can order Gift Cards in bulk to celebrate important business milestones or thank partners and colleagues. Visit our digital store to inquire about placing an order.

Have you checked the promotions section of your inbox? Some email services save our Gift Card emails there.