Booking.com Gift Cards
Use your gift card
Sign in or create an account to redeem your gift card.
Sign in or create an account to redeem your gift card.
Check your gift card balance
See the balance and expiration date of a gift card you've already added to your Wallet.
Booking.com Gift Cards are only available in retail stores
(subject to availability)
We don't sell Gift Cards online. For more info, check the FAQs.
Right now, you can only buy Booking.com Gift Cards in the Netherlands. Stay tuned for more countries and retail locations.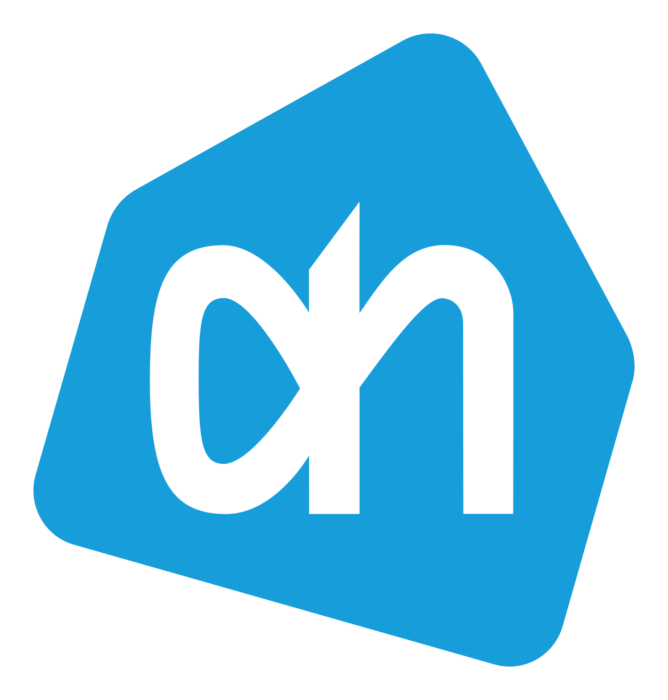 ---
FAQs
Gift Cards aren't sold online, but are available for purchase in retail stores. Due to limited availability, you can only buy Gift Cards while supplies last.

If you bought or received a Gift Card, you can redeem it up to 3 years from the date of purchase.

Booking.com doesn't support Gift Card sales for business purposes.

All properties whose payments are managed by Booking.com accept Gift Cards. The easiest way to find these properties is to add your Gift Card to your Booking.com Wallet, then look for the Gift Card badge on properties you're interested in. You can also find eligible properties by signing in and using the "Booking.com Wallet" filter while searching for a place to stay.

Yes, gift cards can only be used on new bookings – not retroactively.

If the total price of your booking is more than your gift card's balance, you can cover the difference with another payment method. If your booking costs less than your gift card's balance, the remaining amount will be saved in your Booking.com account to use in the future.

Gift cards are valid for 3 years starting their date of purchase, unless otherwise stated. This also applies to gift cards added to your Booking.com account as credit.

Are you logged in? Your gift card balance is linked to your personal account and stored in your Wallet. Business accounts can't redeem gift cards yet, so switch to your personal account to add credit.

No, you can't load extra money onto gift cards, but you can add more gift cards to your Wallet to increase its balance.