Cadeaukaarten van Booking.com
Gebruik je cadeaukaart
Log in of creëer een account om je cadeaukaart in te wisselen en te gebruiken.
Log in of creëer een account om je cadeaukaart in te wisselen en te gebruiken.
Bekijk het saldo van je cadeaukaart
Open je Wallet voor het saldo en de vervaldatum van je toegevoegde cadeaukaart.
Check nu
De Cadeaukaart van Booking.com is alleen verkrijgbaar in winkels
(afhankelijk van beschikbaarheid)
We verkopen momenteel geen cadeaukaarten online. Lees voor meer informatie de Veelgestelde Vragen.
Zoek cadeaukaarten bij u in de buurt
Op het moment worden cadeaukaarten van Booking.com alleen in Nederland verkocht. Meer landen en verkooppunten volgen binnenkort.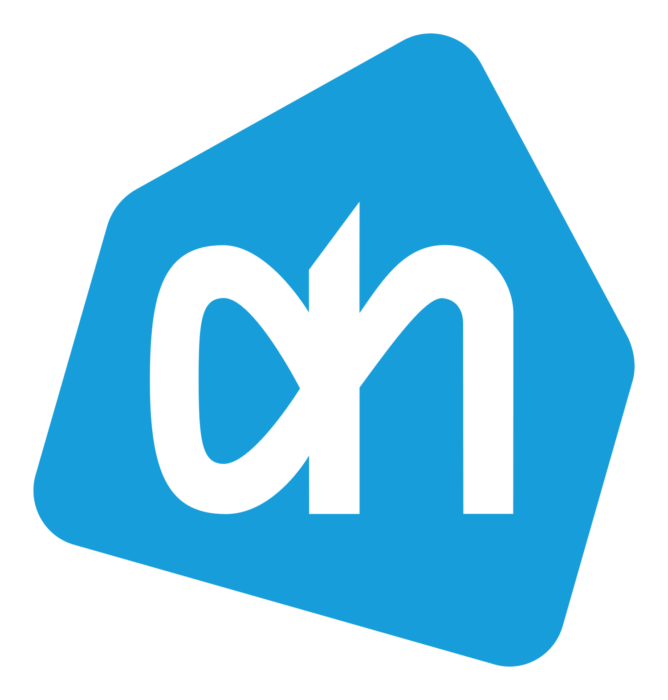 ---
Veelgestelde Vragen
We verkopen online geen cadeaukaarten, ze zijn alleen beschikbaar in de winkel. Vanwege beperkte beschikbaarheid kunt u de cadeaukaarten kopen zolang de voorraad strekt.

Als u een cadeaukaart gekocht of gekregen heeft, kunt u deze tot 3 jaar na de aankoopdatum gebruiken.

Booking.com verkoopt geen cadeaukaarten voor bedrijven.

Alle accommodaties die hun betalingen via Booking.com beheren, accepteren Cadeaukaarten. Je vindt deze verblijven het makkelijkst door eerst je Cadeaukaart toe te voegen aan je Booking.com Wallet. Let vervolgens op het Cadeaukaart-icoontje bij het zoeken. Een andere manier om geschikte accommodaties te vinden, is door in te loggen en daarna het 'Booking.com Wallet'-filter te gebruiken bij het zoeken.

Ja, cadeaukaarten kunnen alleen voor nieuwe boekingen worden gebruikt en kunnen niet achteraf worden toegepast.

Als de totaalwaarde van je boeking hoger is dan de waarde van je cadeaukaart, dan kun je het verschil op een andere manier betalen. Als je een boeking maakt met een lagere waarde dan je cadeaukaart, dan wordt het restbedrag in je Booking.com-account bewaard voor later.

Cadeaukaarten zijn vanaf de aankoopdatum drie jaar geldig, tenzij anders vermeld. Dit geldt ook voor cadeaukaarten die als tegoed aan je Booking.com-account zijn toegevoegd.

Ben je ingelogd? Het saldo van je cadeaukaart is gelinkt aan je persoonlijke account en wordt opgeslagen in je Wallet. Er kunnen nog geen cadeaukaarten ingewisseld worden op zakelijke accounts. Ga naar je persoonlijke account om je tegoed toe te voegen.

Nee, cadeaukaarten kunnen niet worden opgewaardeerd, maar je kunt wel meer cadeaukaarten toevoegen om je Wallet-saldo op te waarderen.